Congratulations are in order as the FORS Practitioner is awarded to our founder!
Nick's efforts and dedication in achieving this milestone is certainly worth the recognition, as it enhances his personal development and ours and Link2London's status within the transport and FORS community. After attending all FORS workshops, Nick has successfully completed the FORS Practitioner programme.
What is FORS Practitioner?
FORS Practitioner is a series of ten workshops covering all aspects of fleet management. Designed to assist transport managers in their busy everyday roles, the workshops provide information needed to boost the performance of a transport operation.
Th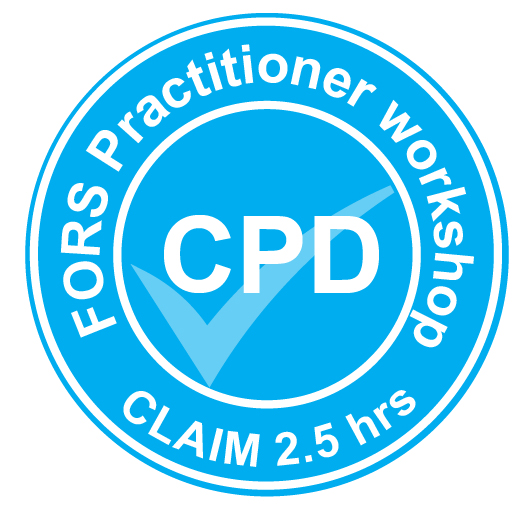 e workshops can also help demonstrate professional development (as outlined in requirement D4 Professional Development of the FORS Standard), and help build your Continuing Professional Development (CPD) hours, as for each workshop equals 2.5 CPD hours. Find out how to claim your CPD hours here.
---
FORS Practitioner workshops 1 – 10
Workshop 1 – Developing fleet management policy
Workshop 2 – Managing work related road risk
Workshop 3 – Managing driver fitness and health
Workshop 4 – Managing driver training and development
Workshop 5 – Collision procedures and analysis
Workshop 6 – Safe and efficient fleet management
Workshop 7 – Reducing fuel use and minimising environmental impacts
Workshop 8 – Minimising transport fines and charges
Workshop 9 – Measuring and monitoring road fleet performance
Workshop 10 – Managing noise in logistics
TMconsultant offer a pre audit FORS help service. For more information on how we can help you pass your FORS bronze accreditation, just click here!